Breakfast menu – served 9am – 12am
Join Us For Breakfast!
Coconut & Vanilla Chai Overnight Oats (v)
Roasted Peaches, Honey Greek Yoghurt, Banana Chips
Bacon Brioche
Beaman's Home Cured Back Bacon, Brioche Bun
+ Fried Egg £1.00
+ Sausage £2.00
+ Black Pudding £2.00
+ Little Gem & Beef Tomato, Mayo £1.50
French Crepes
Classic Crepes Lightly Dusted With Icing Sugar
Bridgnorth Breakfast
Beaman's Home Cured Back Bacon, Old Spot Pork Sausage, Free Range Eggs, Homemade Apple Black Pudding, Vine Tomatoes, Baked Beans, Sourdough Toast
Smashed Avo & Poached Eggs – (ve)
Heritage Tomatoes, Sourdough Toasts
Eggs Royale
Smoked Salmon, Poached Eggs, Spinach, Hollandaise, Toasted Sourdough
Scrambled Eggs On Toast (v)
Scrambled Free Range Eggs, Toasted Sourdough
Drink
Breakfast Cocktails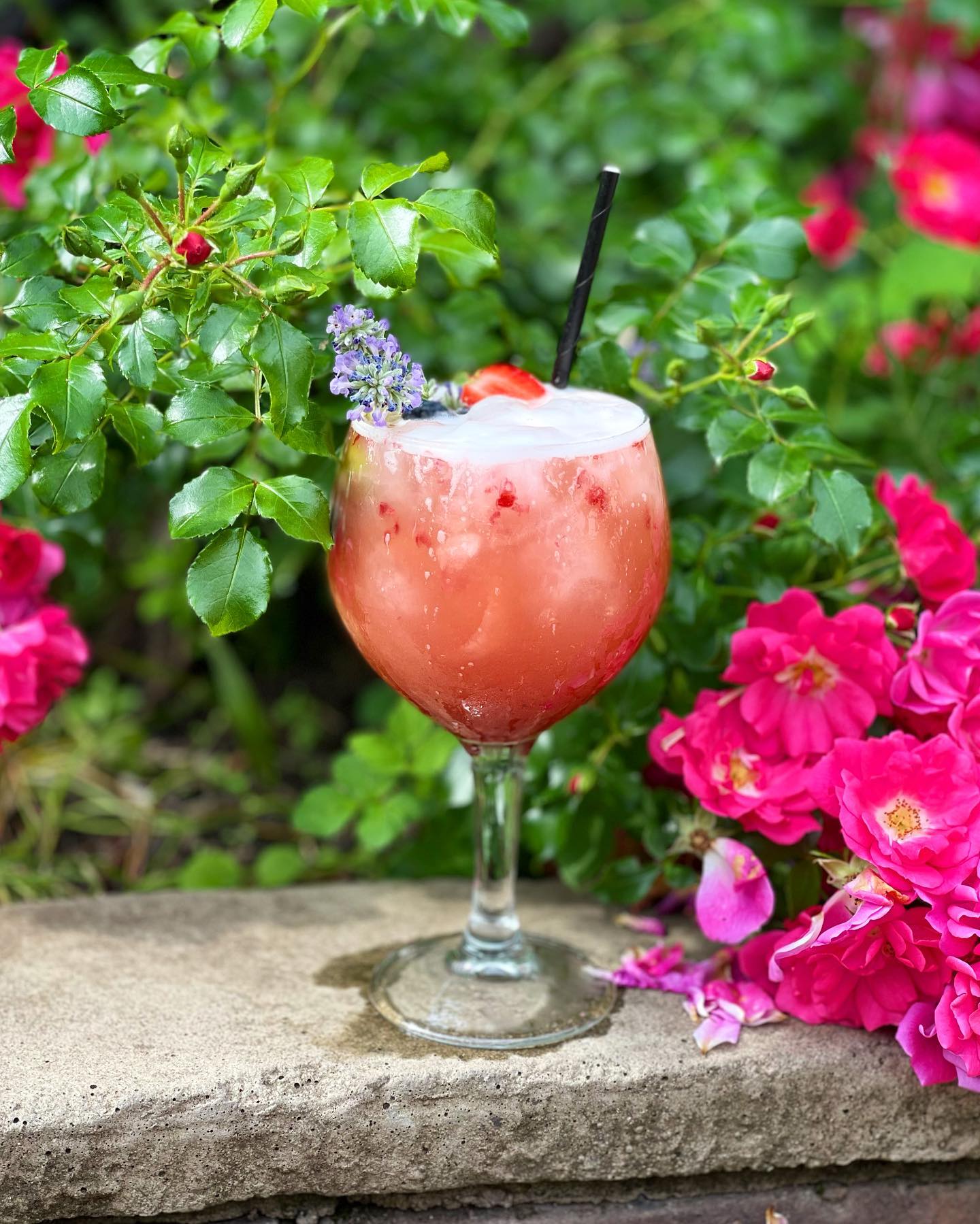 Raspberry Bellini
Raspberry, Prosecco
£8.00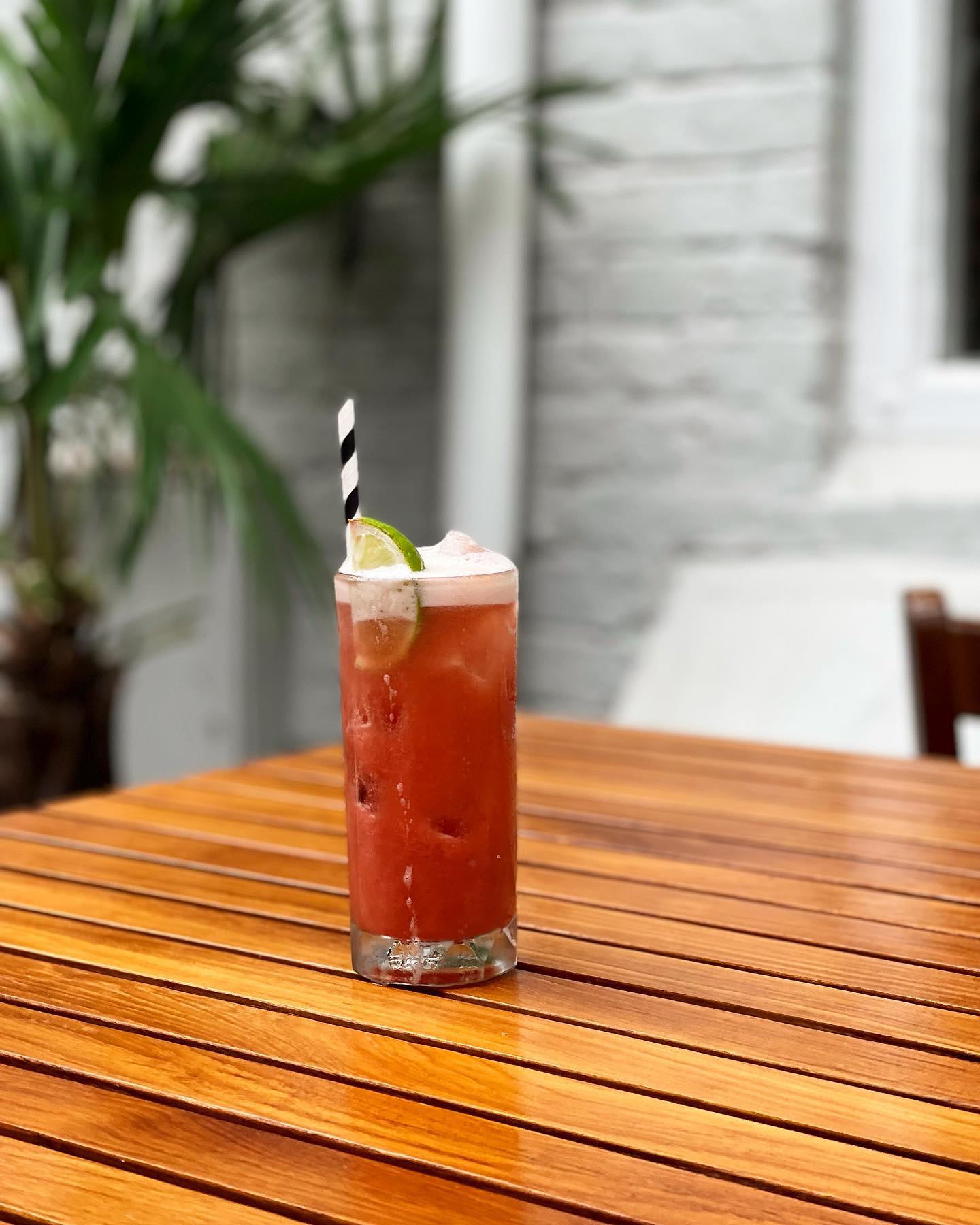 Bloody Mary
Vodka, Tomato, Lemon, Worcestershire Sauce, Tabasco, Celery Salt
£8.00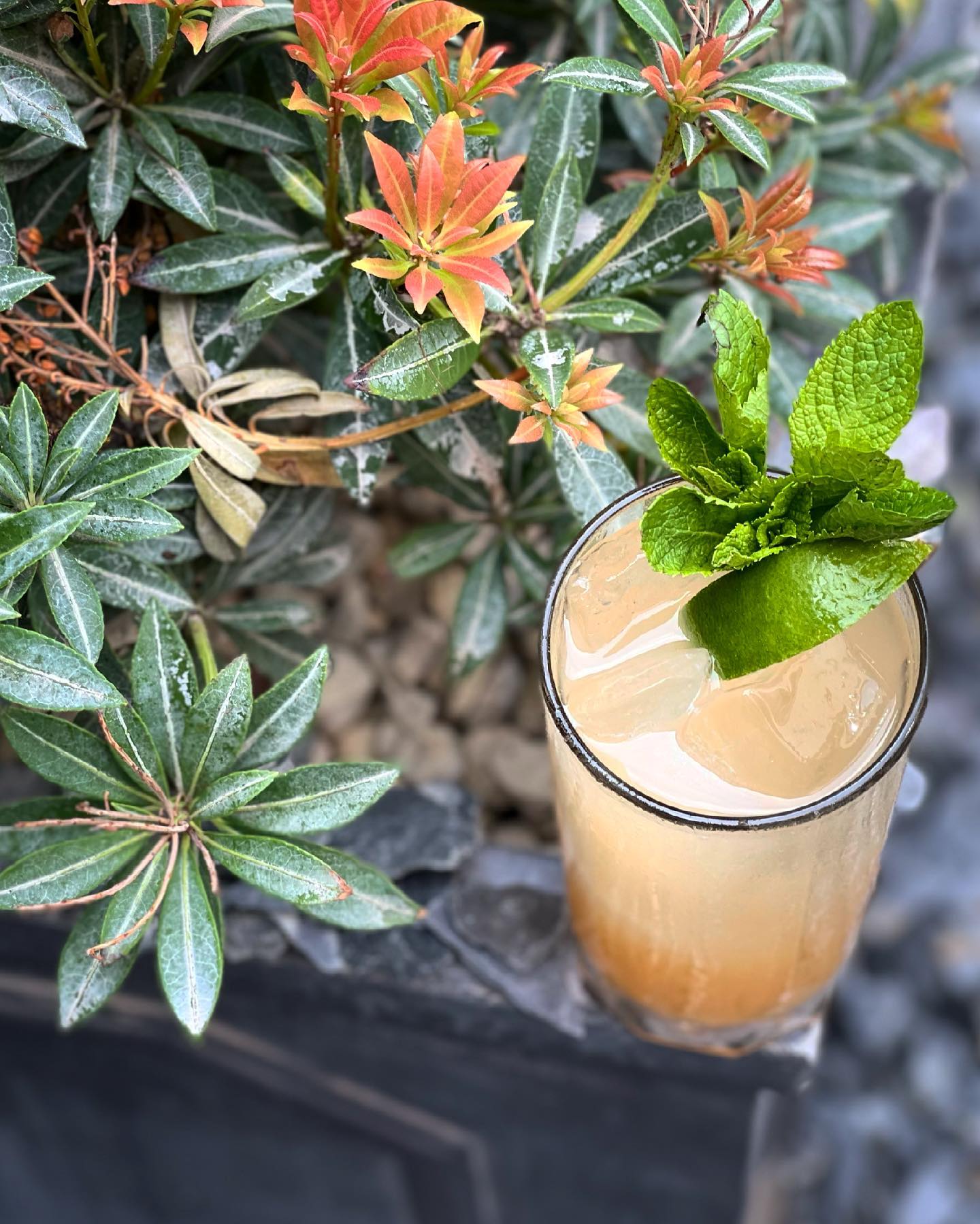 Aperol Mimosa
Aperol, Orange, Prosecco
£8.00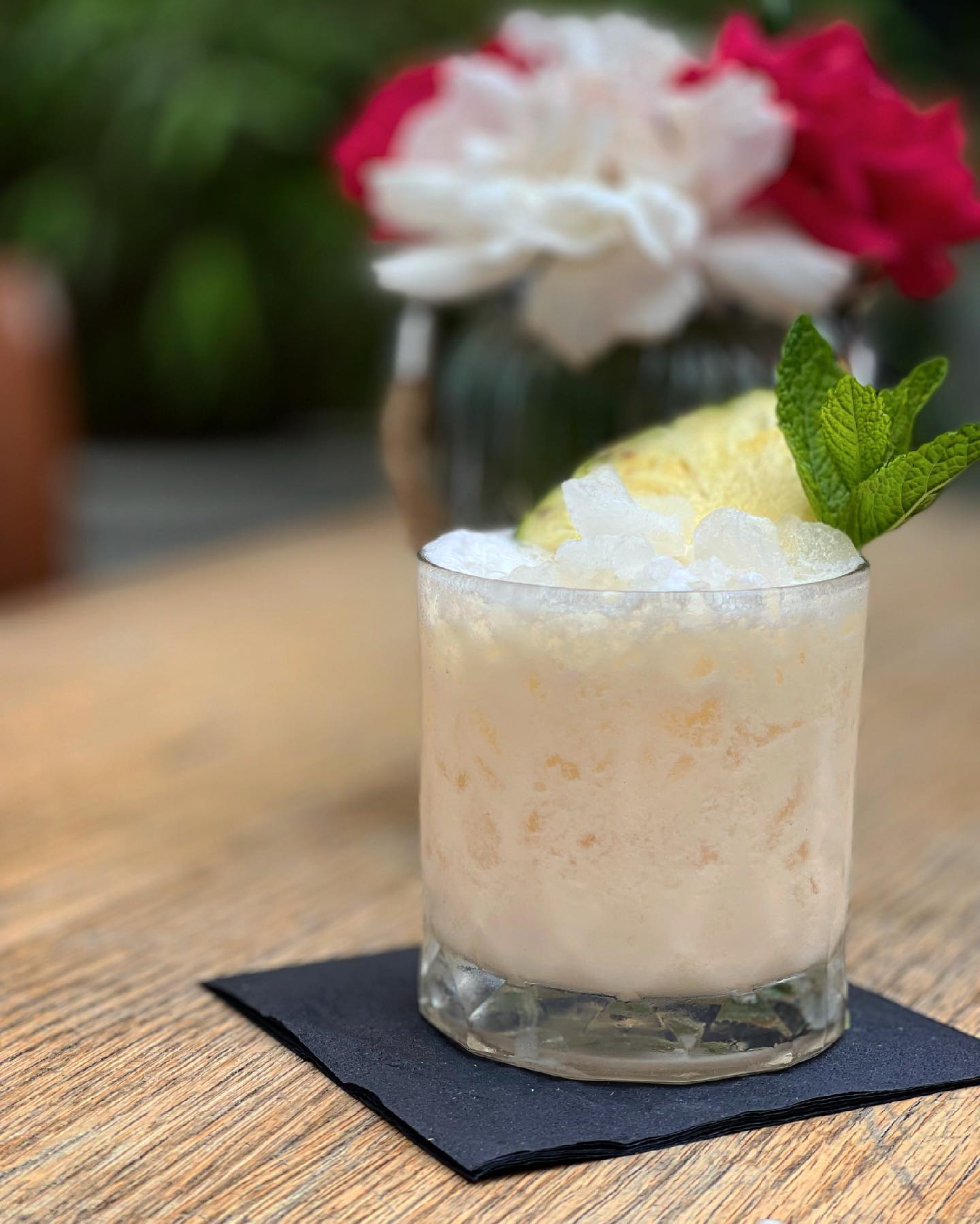 Secret Garden
Gin, Elderflower Liqueur, Apple Juice
£8.00
Events
We Do Private Parties
Our beautifully restored Georgian building is the perfect venue for your next event or wedding. Whether you are looking for an intimate gathering or  exclusive hire of our whole venue we are able to  accommodate your perfect day.